Electromagnetic Protective Head Nets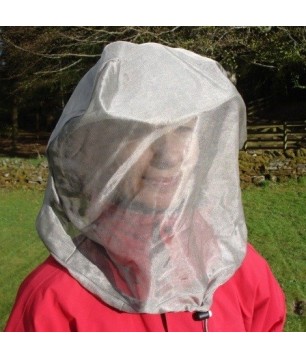 Electromagnetic Protective Head Net Provides in excess of 50dB shielding Not to be confused with cheaper Head Nets made from Bobbinet This extreme high shielding head net is made from 'Silver SuperShield' double Silver-plated Nylon. Providing the...
Leblok Washing Powder for Silver Fabrics(1 KG) Special washing detergent for the care of EMF shielding fabrics. Perfect cleanliness and hygiene. The only authorised washing detergent we recommend for shielding fabrics.