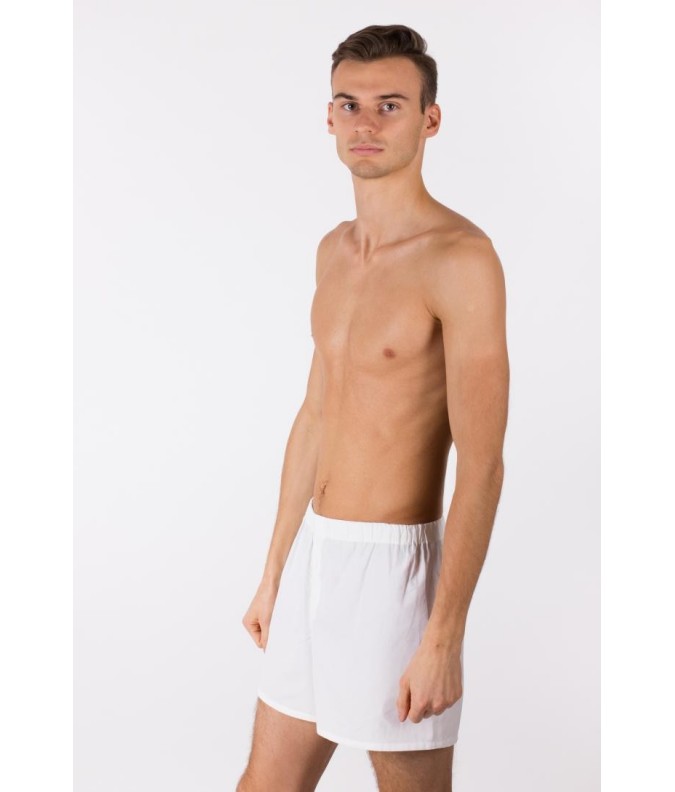 Zoom
EMF Protective Gloves
Available
Warning: Last items in stock!
Availability date:
Ultra High Shielding EMF Protective Gloves (RF and LF)
Our Ultra-high shielding gloves protect against Wi-Fi and other sources of microwave radiation and also Low Frequency electrical fields. Ideal for those suffering symptoms from using a computer keyboard or laptop.
EMF Shielding Level: 80dB @ 1GHz
Material: 100% Silver Yarn
(Sold in Pairs)
Soft and lightweight, the conductive gloves are made with high quality stretch silver yarn.
Grounding not necessary for RF shielding but if you also want to reduce static then simply use with our personal grounding kit.
Machine or hand-washable using our washing powder.
Sizes:
M: 21cm x 9.5cm (+/- 1cm)
L: 24cm x 10.3cm (+/- 1cm)
XL: 24cm x 11.5cm (+/- 1cm)
Disclaimer: EMF Clothing Ltd products are designed to provide shielding against EMR. However there can be many environmental and human factors affecting the effectiveness of this product. EMF Clothing Ltd specifically disclaim any and all responsibility for any adverse health effects or any other adverse outcome that may occur whilst using our products, or any effects that may occur, eventuate, manifest or transpire at any time subsequently. Customers should satisfy themselves that the product is suitable and fit for their own particular situation before purchasing.
Updatting...