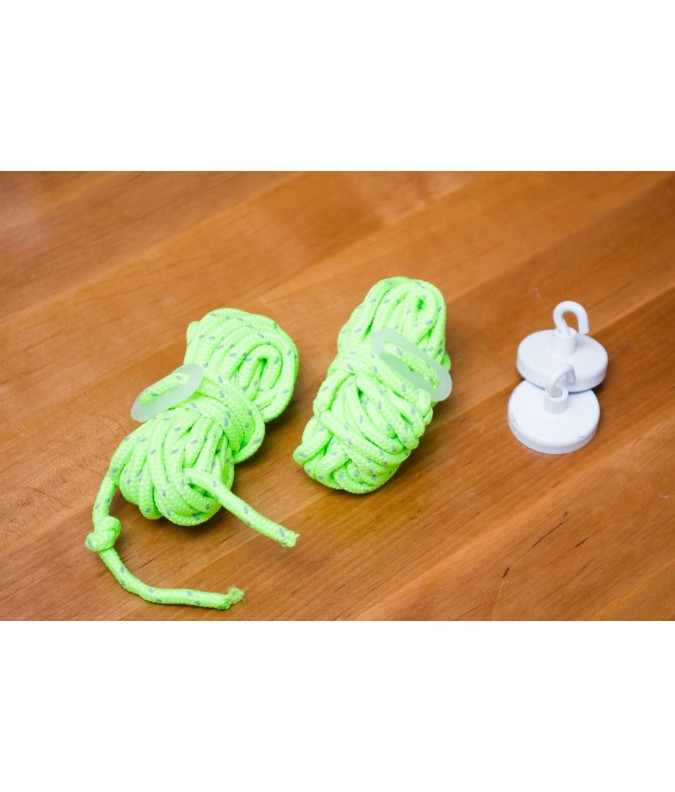 Zoom
EMF Protective Legion Cap
Available
Warning: Last items in stock!
Availability date:
The Latest Addition to the Leblok Range. Electromagnetic Radiation (EMR) Protective Legion Cap from Leblok.
Hard wearing, and giving extremely high protection in the peak and neck as well.
Perfect for shopping, travel and general outdoor wear.
Excellent for 'flicker' protection.
Made from rugged, hard wearing cotton outer and soft organic cotton inner, with
very high shielding internal layer.
This Leblok legion cap provide highest level of microwave shielding for head and neck. Protective fabric covers all cap, peak surface and neck.
Inner protective layer is made from 'Silver SuperShield' double Silver-plated Nylon. This fabric is certified to provide 99.999% shielding across the frequency range 10MHz – 3GHz and still over 99.6% at 5.6GHz.These frequencies include cell phones, Wi-Fi, cordless phones DECT and mobile phone masts.
Outer material is rugged, hard wearing cotton
Lining material is 100% cotton providing comfort during all seasons and temperatures.
Available in black colour.
One size fits all.
Disclaimer: EMF Clothing Ltd products are designed to provide shielding against EMR. However there can be many environmental and human factors affecting the effectiveness of this product. EMF Clothing Ltd specifically disclaim any and all responsibility for any adverse health effects or any other adverse outcome that may occur whilst using our products, or any effects that may occur, eventuate, manifest or transpire at any time subsequently. Customers should satisfy themselves that the product is suitable and fit for their own particular situation before purchasing.
Updatting...